Look at some of things we have been celebrating, creating and doing so far this year...
Our visit from HRH Princess Ann
Our visit from the BHS Year 5/6
FINDING OUT IF THE SCHOOL IS CLOSED IN AN EMERGENCY
If the school needs to close in an emergency due to weather conditions or any other problem, this will be clearly notified in the Breaking News section of the home page. School closure information can also be found on BBC Radio Cumbria www.bbc.co.uk/radiocumbria and the County Council website www.cumbria.gov.uk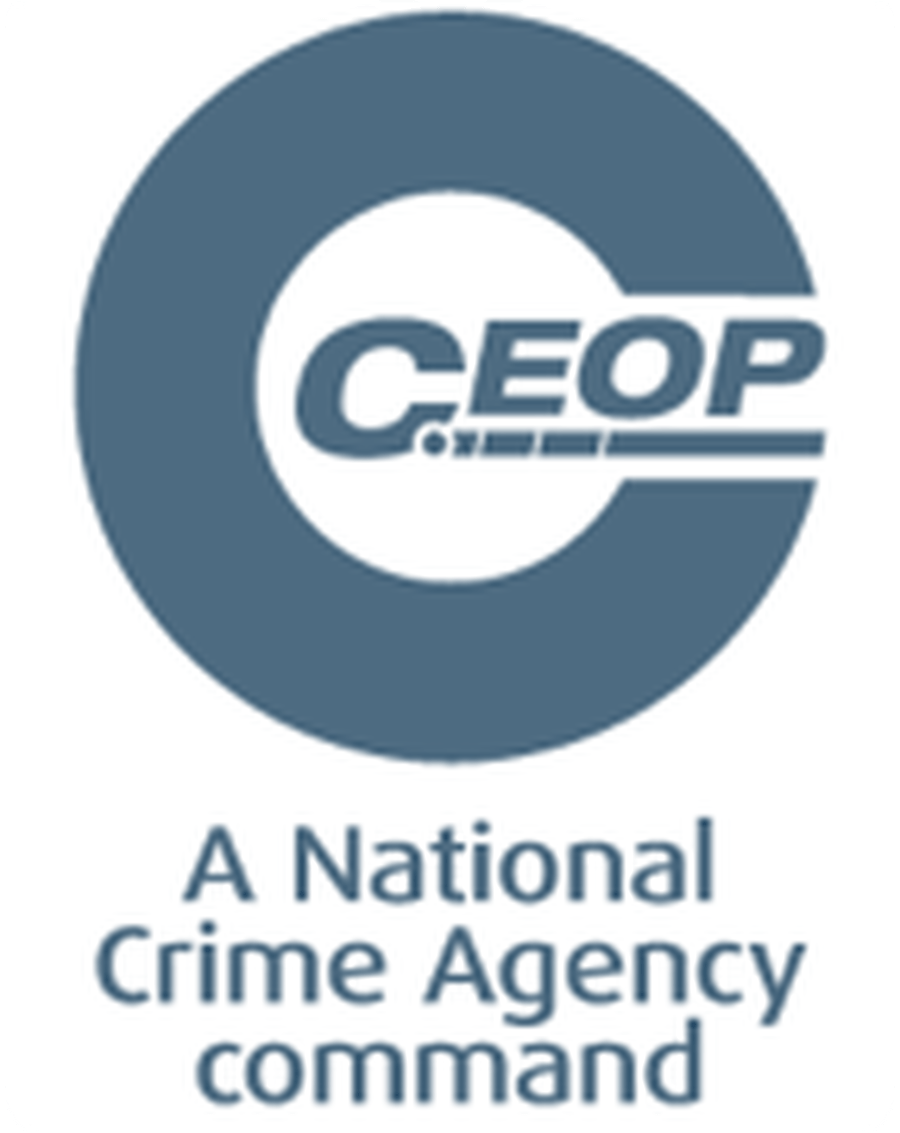 Well done to Hannah Wise for winning runner up prize in The Young Photographer of the Year for the Wildlife Trust...
Cuthbert's Club provides before and after school care please see more information on the Parents and Carer Information Pencil.
The children, parents and staff collected plastic junk to help create a recycled colour wheel as part of an art project...